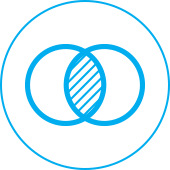 Ensures Cultural Fit
Using a proprietary, video-based assessment technique that reveals a candidate's true on-the-job behavior, not just their "interview persona," ensures the crucial factor of hiring individuals whose interpersonal style and behavior will be a positive addition to a particular team.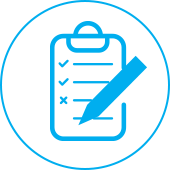 Enables a Values Match
PositionMatch™ benchmarks an organization's unique cultural values, using a company-wide survey that assesses the attitudes of all staff. Once a baseline is established, job candidates take a values-based survey to determine their fit.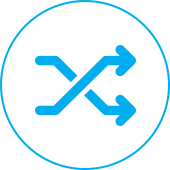 Captures Leadership Agility
Leadership agility is a key indicator of an individual's ability to ascend in an organization, and it's an important quality for success in every team player — from line workers to the C-suite.
Our unique assessment method, developed during 20-plus years of executive-level assessment experience, allows companies to conduct a thoughtful evaluation of the important quality of leadership agility in job candidates. Responding via webcam to real-world case studies, candidates reveal their aptitude for leading teams while providing a visual representation of their leadership style. PositionMatch™ is vastly superior to the face-to-face interview and saves on both travel costs and valuable management time.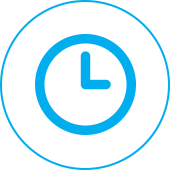 Takes Only Minutes to Complete
The comprehensive, three-part assessment takes approximately 45 minutes to complete. It includes a three-minute personal statement, values-based survey, and real-world business case studies to visually display interpersonal style, as well as leadership agility.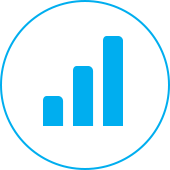 Delivers Results
Once completed, both employer and the employee will receive a detailed and personalized report. This data is used to:
Identify individual career goals and skills and suggest areas for development.
Clarify each employee's value system compared with that of the company.
Advise about leadership potential and how best to improve it.
All individual results are stored in PositionMatch™'s highly secure, centralized system for ongoing talent tracking by HR, the CEO, and senior management with assigned permissions.