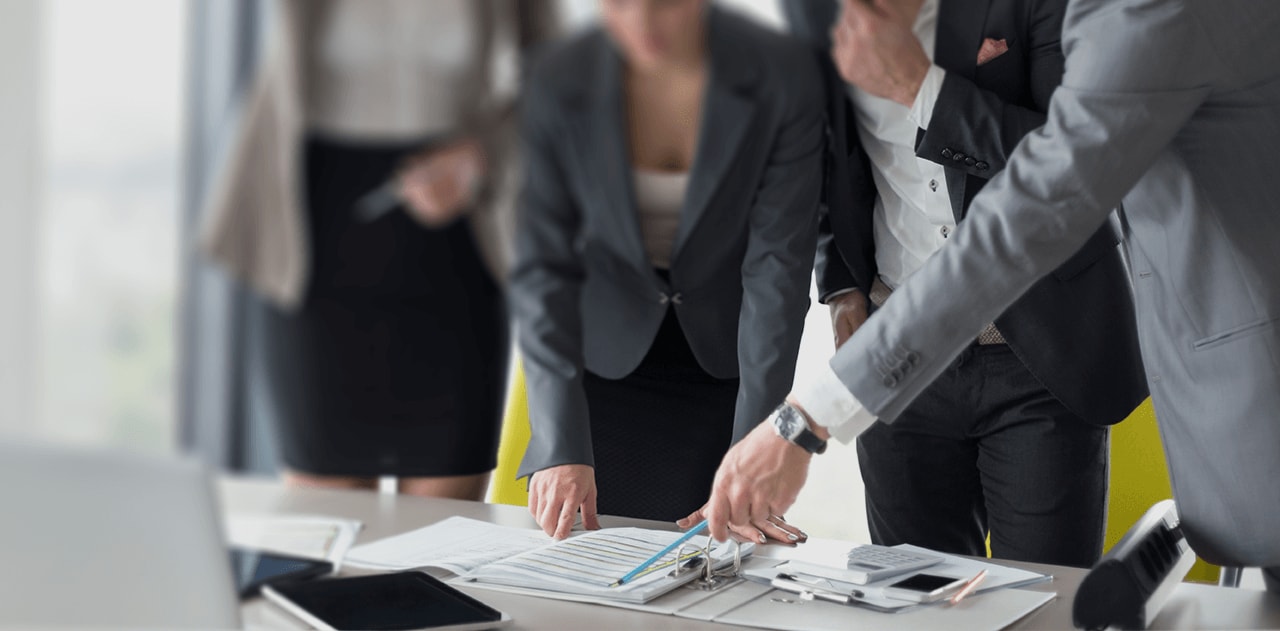 The PositionMatch™ Additional Benefit: Identifying Potential
In my 20-plus years of assessing executives, I've gained rare insights about leaders across global organizations, analyzing the details of every dilemma, conflict and urgent matter they have faced.
So while most executive assessments on the market today rely on purely theoretical case studies and scenarios, at PositionMatch™, we create case studies based on real-life examples from top leaders of Fortune 500 companies. Our business case studies sound authentic to candidates and hiring executives because they are genuine. They are scenarios with realistic dialogue that reflect actual dilemmas executives encounter in business, time and again. Most importantly, the cases are challenging, forcing candidates to think deeply about situations they will confront as leaders in industry.
Visually, clients can view candidates true interpersonal style as they are drawn to forget they are on camera as they attempt to guide their team to the most positive possible outcomes. Further, I have developed a proprietary algorithm based on how candidates use deduction, data and reasoning to apply their individual leadership style to solve a workplace dilemma. These realistic case studies, which ultimately reveal the candidate's likelihood for success, are the secret behind PositionMatch™, the gold standard in executive assessment."

Justin Menkes Ph.D, Founder of PositionMatch™